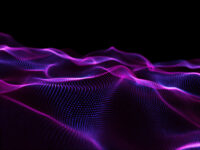 Radio Advertising – Company overview
A blockchain startup that brought the revolution to the radio advertising business
Project overview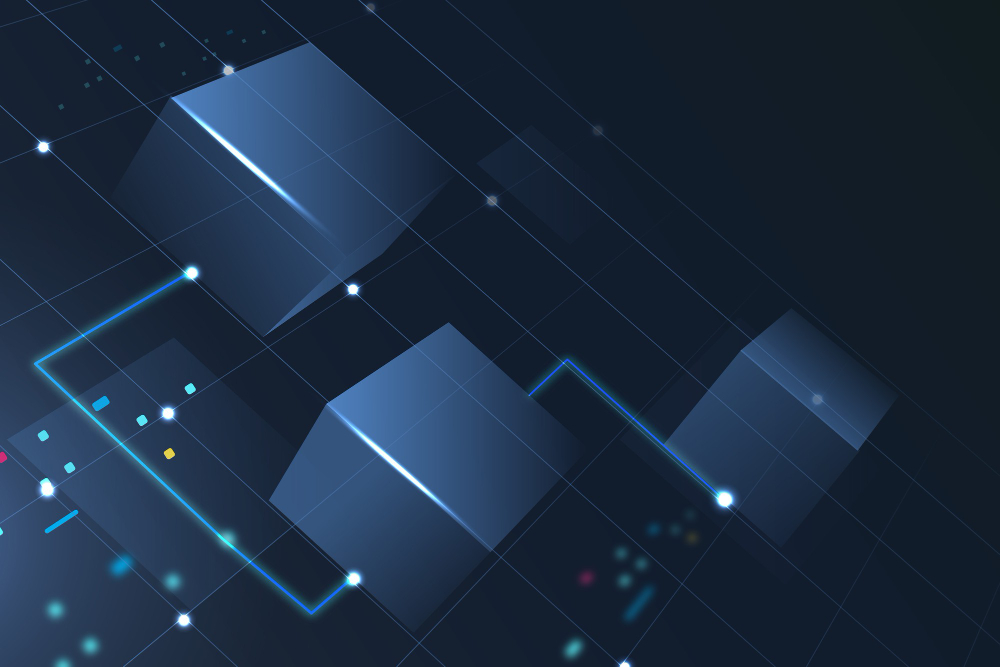 MediaFM is a platform built on blockchain which consists of a few applications. The sense is that any user of the platform can trade the time they listened to the advertisements on the radio station. Also, the platform allows advertisers to accurately and clearly monitor their marketing contributions. One of the most disturbing issues in this type of advertising business is the impossibility of accurate data collection compared to data collection in internet advertising.
The essence of the concept was to design a blockchain-powered platform giving advertisers the ability to control the efficiency of their marketing campaigns on diverse radio stations without delay. The MediaFM team contacted our company to get a consultation. At that point, they required a proof of concept.
Business objectives and current industry issues
Get robust and free from weaknesses storage built by system participants;
Ensure record immutability and traceability;
Keep data about user balance status and store swift transactions;
Ensure transparent admission to transaction records and the ability to monitor the system for its members.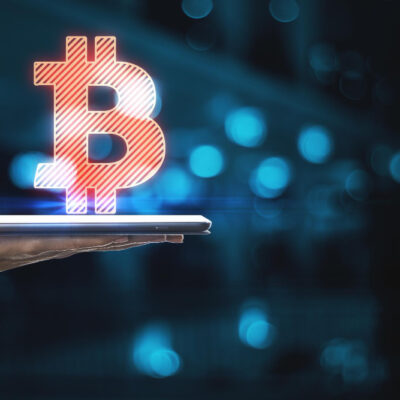 Project in numbers
Oct 2019 – Feb 2020
Period of engagement
Customer
The customer has several FM radio stations and is completely acquainted with issues in radio advertising. The plan was to build a system of cutting-edge products. The final product was expected to bring revolution to the radio advertising market.
Solution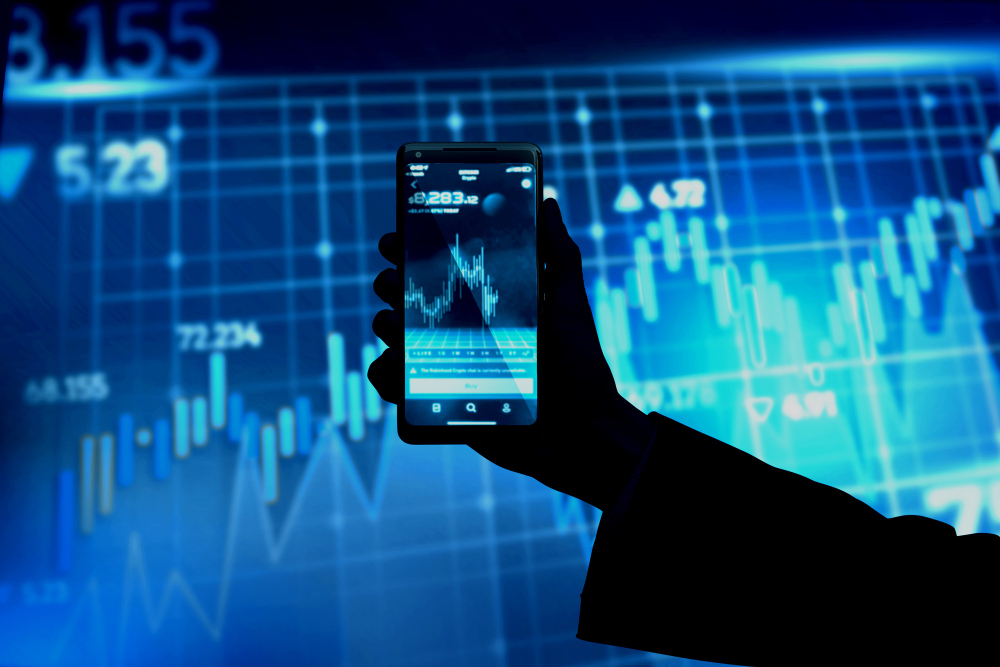 The client wanted to kick off rapidly, so we chose to adopt the ready-made blockchain consensus from Tendermint and its extension Cosmos SDK. We added brand new regulations and transaction types to the actual product. There were specific business necessities, so we had to substantially rework the enclosed logic of some existing Cosmos SDK modules. We used Golang to develop the product as it is the native language of Tendermint.
Then we designed an internal token so as to raise motivation and the engagement of the listeners. Now the audience can listen to ads on the radio or take part in diverse surveys and earn tokens for these activities. These tokens can be later exchanged for discounts from advertisers or their partners.
The development process consisted of these stages
#1
Our developers presented a technical solution and prepared the proof of concept.
#2
Our analytics created the specification of software requirements.
#3
When the client accepted the solution, our developers successfully implemented it and delivered it to the customer's servers.