ND Labs is a provider of IT consulting and software development services. Having started as a small company, we have helped dozens of non-IT organizations and software product companies improve business performance.
Who

we are?
Who

we are?

We are enthusiastic about changes! Changes that help you stay ahead of the global competition. Our challenge is to bring transformational value to people's lives and business through our cutting-edge and groundbreaking technology solutions.
What we do
best?
What we do
best?
We listen to your business ideas, requirements, comprehend your needs, then we conduct an in-depth analysis of your company profile, your peers in the industry and overall market sector to come up with the best solution suiting your business case that will guarantee long term growth at minimum cost. We keep pace with the current market and understand how you can come out on top.
We

develop top blockchain solutions to bring your company to success.
Keep growing and learning
We never stop learning and growing in a world that never stops changing. Our lifelong learning is focused on strengths that we are improving every day.

Connect on human level
We value people, not just the work they do. We are fostering a culture where each employee's opinions and interests are respected to make them feel a unique asset to the company.
Demonstrate extreme care
We make sure our employees are happy and provide a delightful work environment encouraging them to go above and beyond for the company.

Agility
We seek knowledge at every turn and quickly absorb new information, systems and processes. We aspire to inspire change at a team level to make progress. Our employees adjust to internal and external changes and explore new ways of working.
Innovation
We design an atmosphere where innovation is a core of the company. We strive to produce solutions that have a transformative effect, and we are obsessed with the products we build in order to help our clients take advantage of the most bleeding-edge technologies.

Strive for greatness
Every day we take small actions to become the best version of ourselves. We are goal-driven and build a better world leaving no stone unturned and produce results that delight our clients.

Meet the team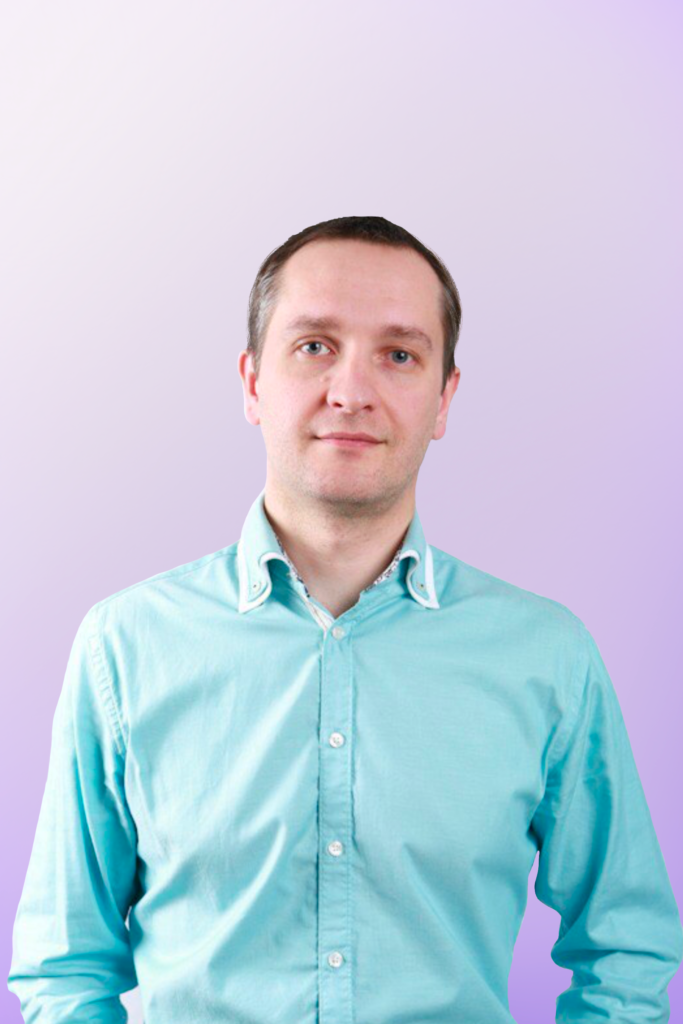 CEO and Cofounder
Dmitry K.
I'm a seasoned software consultant and IT entrepreneur with more than 20 years of total experience in IT. Started as a junior software engineer in 1999, I'm the founder and CEO of a software development company today having under my belt 10+ years in FinTech industry and 4+ years in blockchain and smart contracts development for Defi and NFT.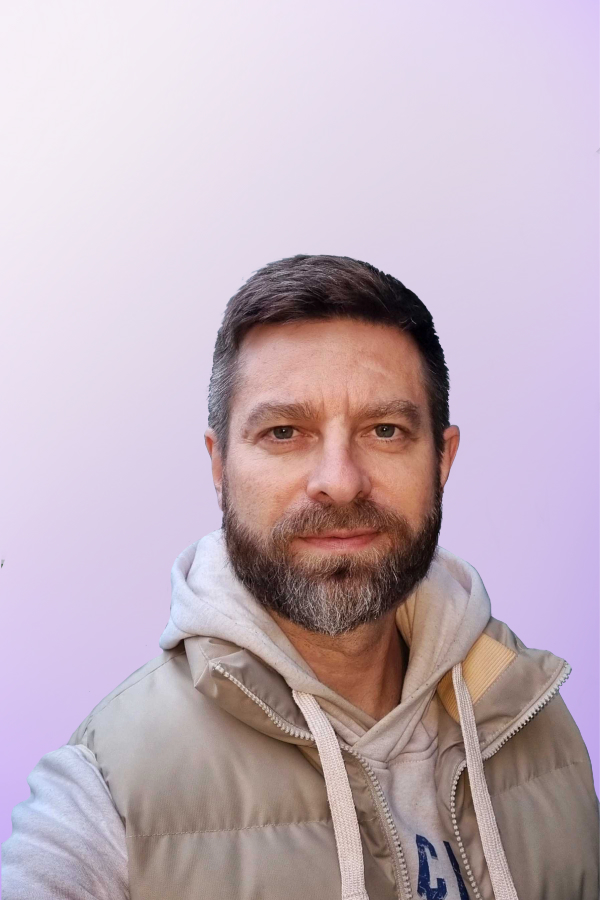 Senior Project Manager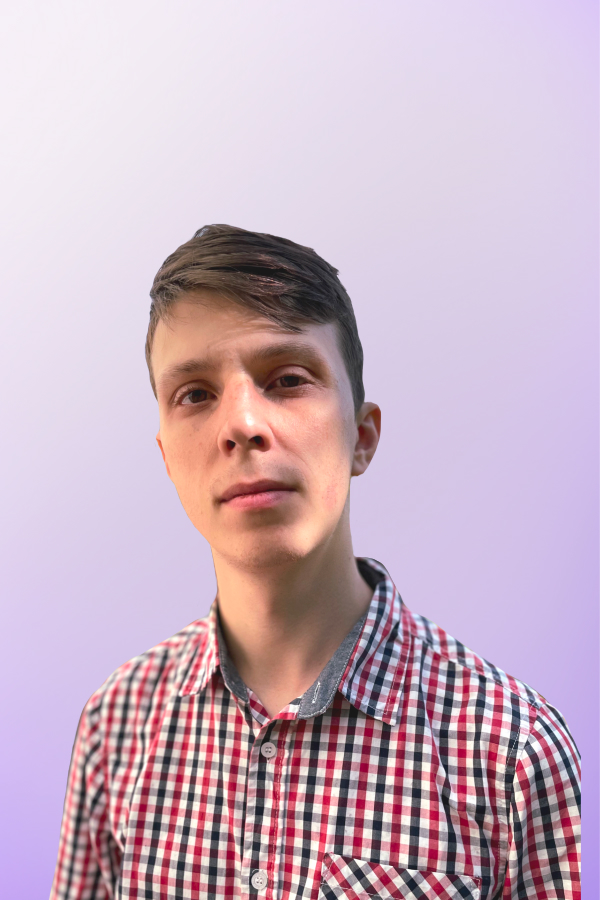 Senior Backend Developer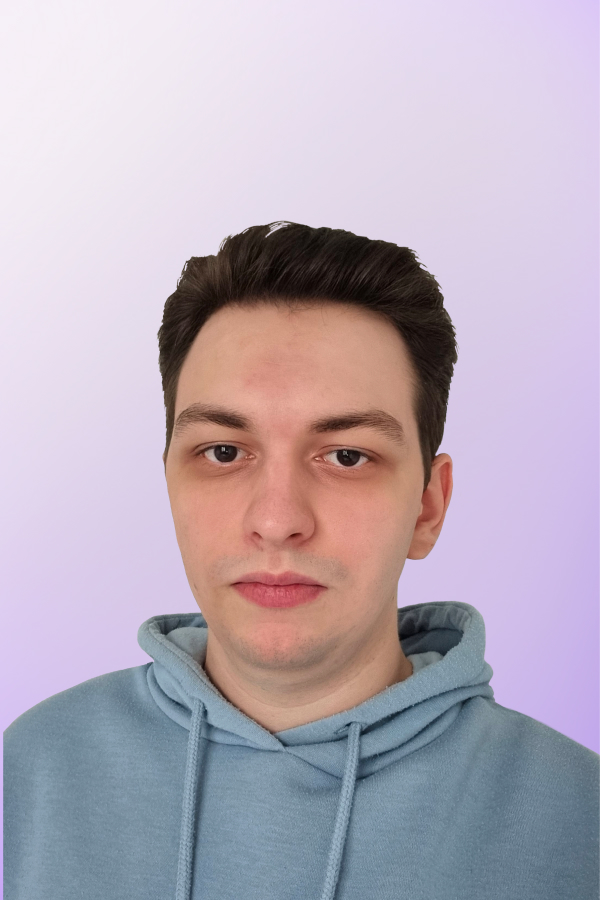 Fullstack/Web3 Developer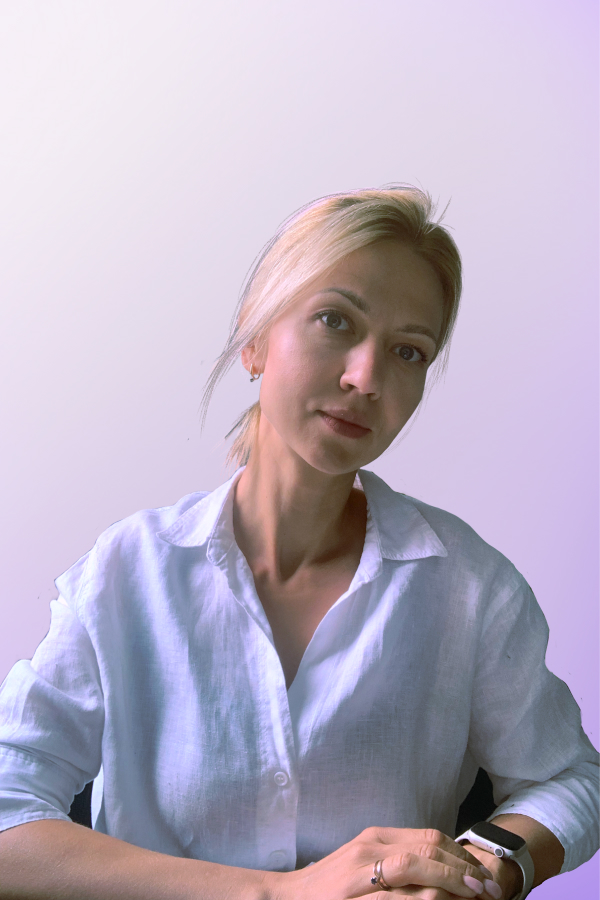 HR Manager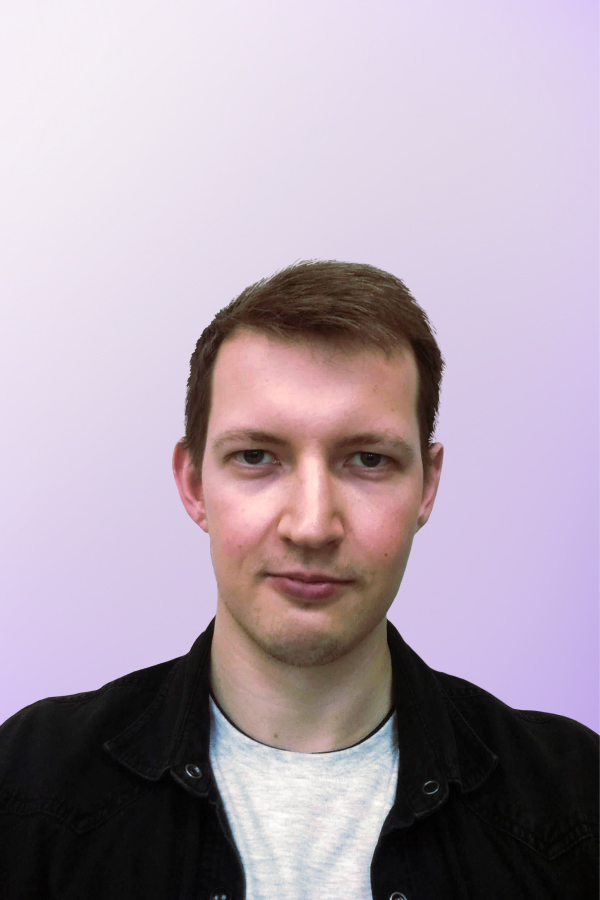 QA Engineer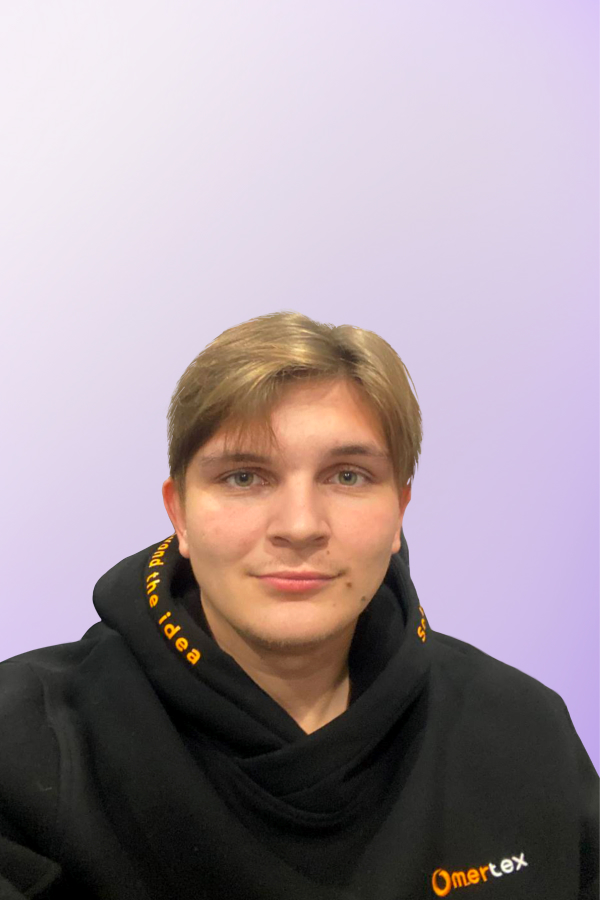 Frontend Developer
HR Director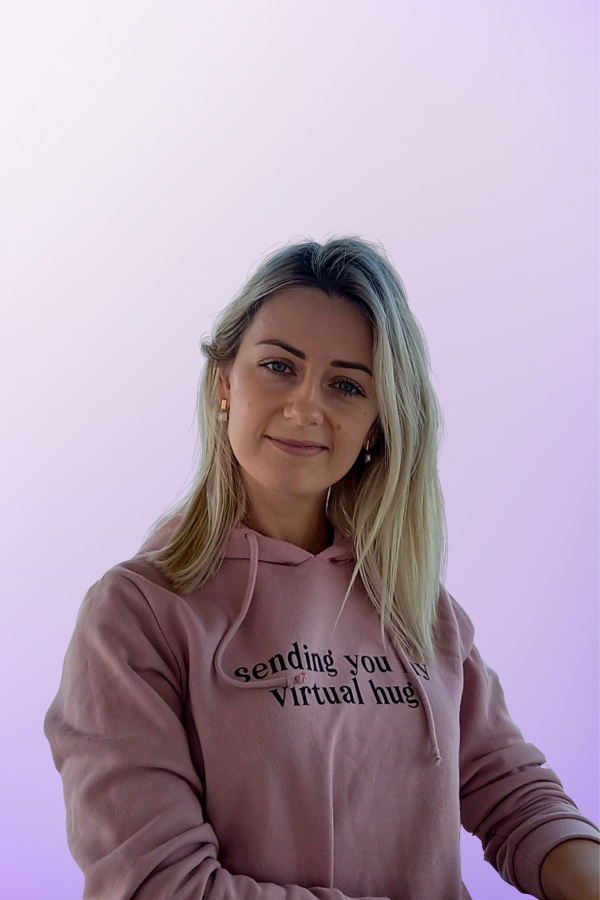 QA Engineer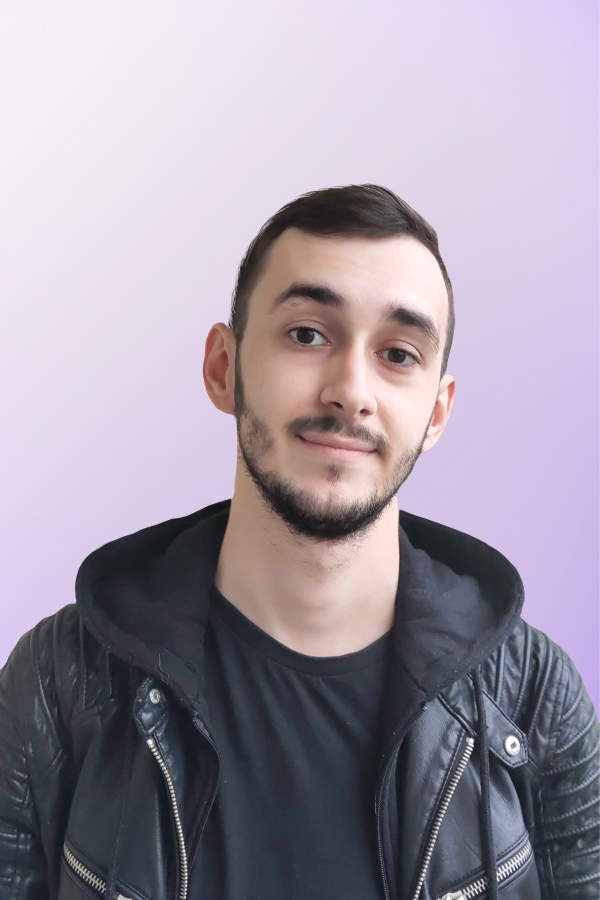 Fullstack/Web3 Developer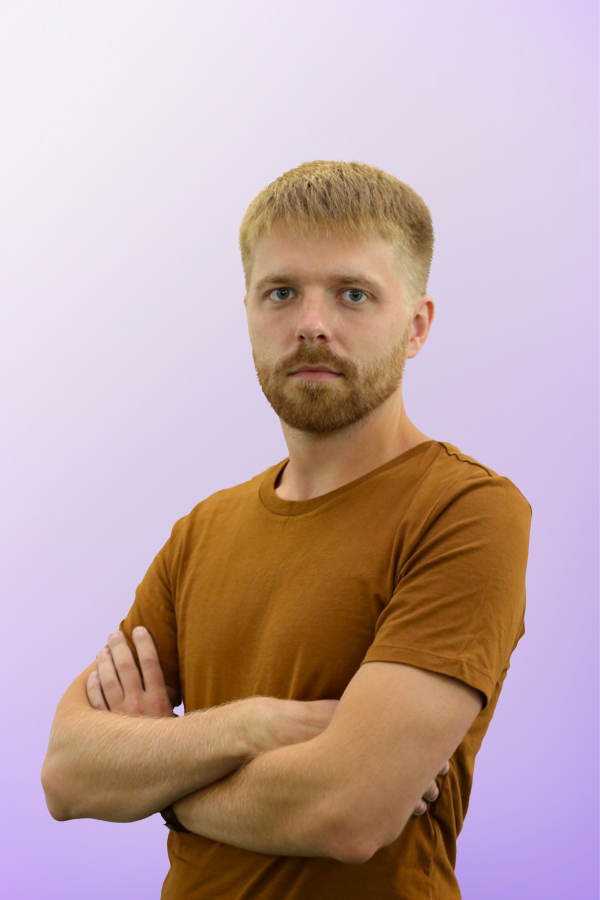 Project Manager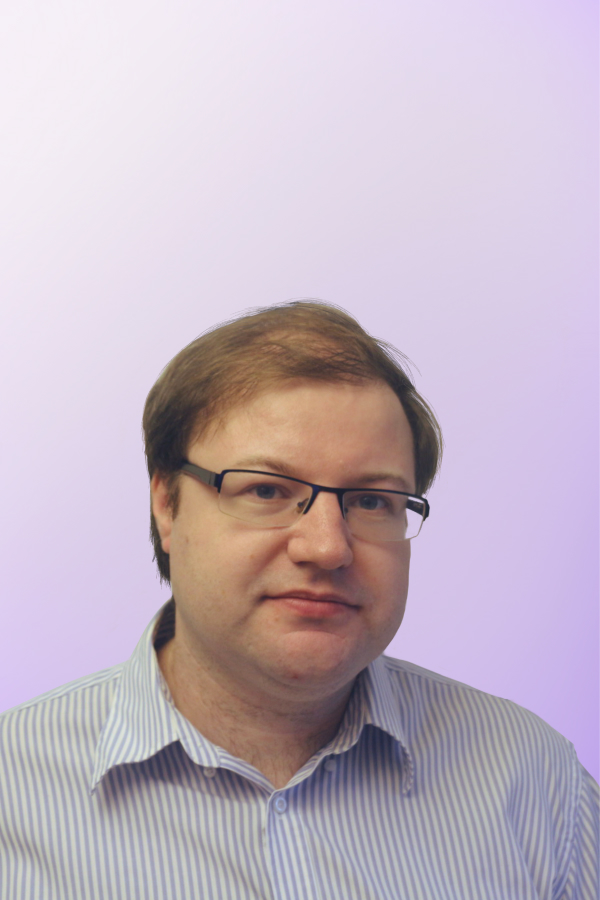 Head of Marketing