According to several experts, NFTs and the metaverse may finally become a source of revenue after athletes finish their careers.
Around 60% of ex-NBA athletes go broke in less than five years after they retire, a 2009 Sports Illustrated survey says. Actually, these money issues do not occur exclusively in the league. A reported 78% of ex-NFL athletes go broke or feel economic threats within a couple of years after completing their careers. A lot of these sportsmen come from black and brown communities, which often have a disproportionate lack of resources. The major concern is that individuals who have made a fortune and can invest in such communities strive towards keeping and multiplying their capital.
At present, when Web3 is developing as a financially beneficial technology, professional players can use this chance to make their post-retirement life better. Basically, NBA athletes rapidly accept modern technologies and tend to become leaders in their adoption. Look back on the marketing move of Beats by Dre when LeBron James presented the U.S. men's Olympic basketball team with the signature headphones before their flight to the 2008 Beijing Olympic Games. Many people considered LeBron James to be just a sportsman back then. He had made initial investments in a growing metamorphic product that later brought him $700 million.
The leading concept of the stock market, which we all know very well, is "buy low, sell high." LeBron James followed the principle with his initial investments in Beats by Dre in 2008. The metaverse, the crypto industry, and Web3 are evolving now, which means the majority of investors are still considered early ones. So, an expanding group of NBA athletes is among them too.
Those NBA athletes who create non-profit-making foundations during their first years of becoming professional sportsmen are preparing to use their platforms to extend their money-making years and contribute to community enhancement. For instance, the LA Clippers fourth-year swingman Terance Mann has collaborated with Chibi Dinos, which turned into a Web3 gaming company from a sold-out 10,000 NFT collection. According to Mann and his business partner Julian Aiken's recent Boardroom interview, Terance is utilizing his growing platform in a well-established NBA market to promote the burgeoning Web3 gaming market to create his brand and provide benefits to the communities he supports.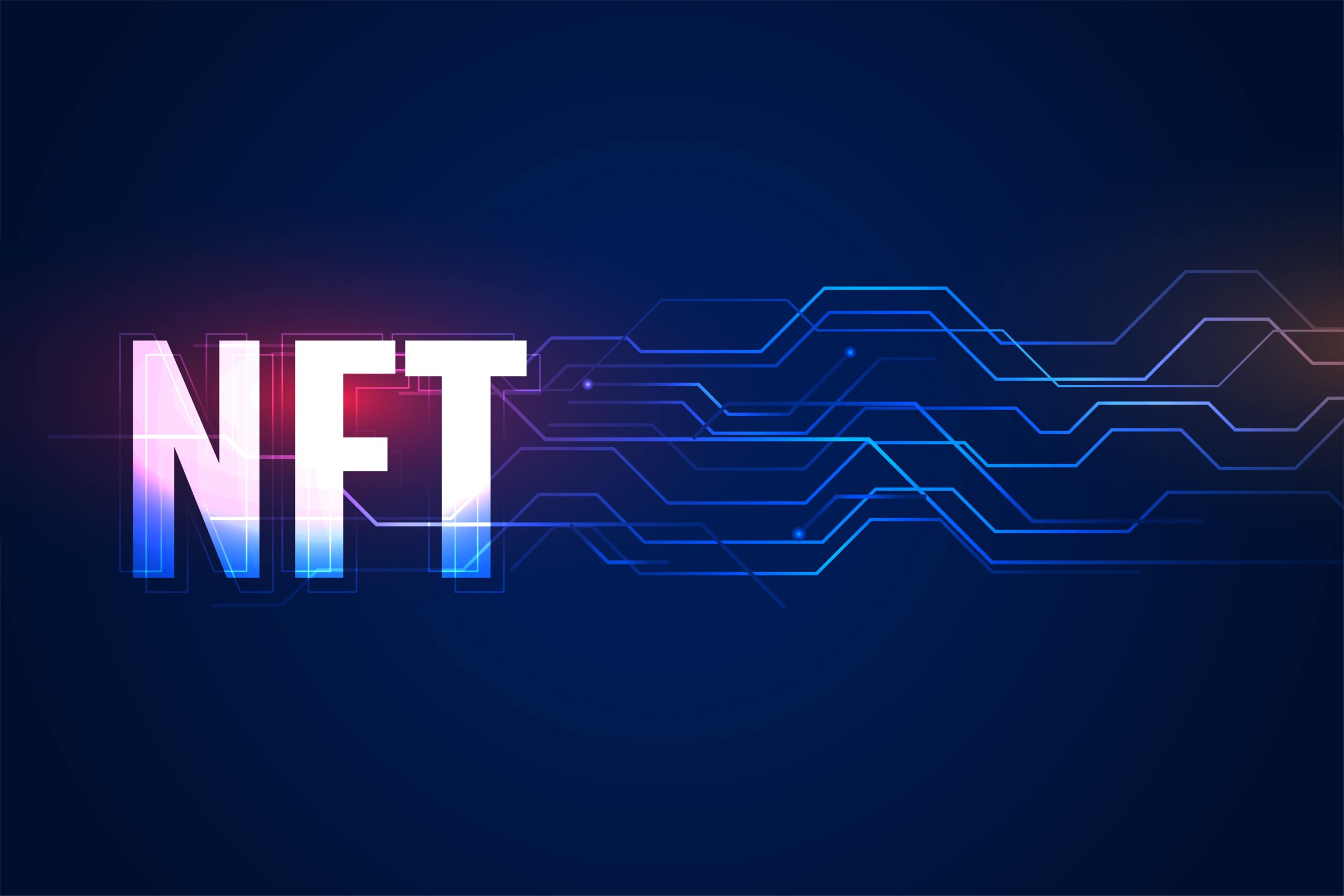 Create Top NFT Solutions for your Business Now!
click here
Another NBA celebrity to enter the Web3 struggle is LeBron James whose non-profitable foundation has partnered with Crypto.com. LeBron stated that blockchain revolutionized how we interacted with each other and entertained, how our economy operated, and beyond. He added that he wanted communities like the one he came from not to be forgotten. His "I Promise" school will teach students the basics of blockchain and expose them to this thriving market as a part of a long-lasting strategy for providing deprived youth with fair chances.
Let's have a quick look at other set players who point to a future that is worth our investments. For instance, Nike appeared in the Roblox metaverse with LeBron James as their brand validator. One more great case is DraftKings, which honestly considers sports to be the major driver for accepting blockchain, and believes that digital assets are a significant part of the process.
Web3 technology definitely has benefits to offer to sportsmen, brands, and the communities they support. In May, the Kevin Durant Charity Foundation (KDCF) collaborated with Coinbase and created the "Crypto University" to provide a group of 50 enthusiastic students from minor communities with the ability to gain knowledge about the emerging Web3 and blockchain industries. Such events held by Kevin Durant contribute to the financial support of different communities and increase acknowledgment.
Four decades ago, black culture was accurately considered a strong source of potential commercial success. Thanks to Jimmy Iovine, the co-founder of Interscope Records, who dedicated his time and money to the discovery of black, brown, and other musicians with the lack of resources, the world knows and loves Dr. Dre, 2Pac, Eminem, The Black Eyed Peas, and many other talents. The Web3 economy may use blockchain technology to get rid of intermediaries and allow musical artists and sportsmen to receive funds directly from their NFTs, donations, and other forms of contribution.
Another domain where long-established organizations recognize the value and see opportunities for purchasers and artists in utilizing NFTs and Web3 technology is art. Hence, modern technologies may quickly tackle the aged issue of starving artists. In particular, creators may define sell-on conditions on smart contracts to automatically gain a set share of any future transaction.
It is undeniable that black culture is admired and commercially successful. Web3 allows for empowering noticeable black culture leaders as links that connect deprived communities, undervalued industries, and the thriving tech market. However, it may bring benefits not only for black and brown communities, but also everyone connected with these domains, for example, creators, connoisseurs, and other civic areas where disadvantaged black and brown people live.